If you are seeking information about the current situation of Christian across the Middle East, please look at our Facebook page which has the most up-to-the-minute information.
If you have items you would like to suggest for website, please send them to the web editor at website@livingstonesonline.org.uk.
We share our concerns for the safely of the Christian communities in Syria and Iraq as we move towards Advent. May they and all in the region hold onto hope.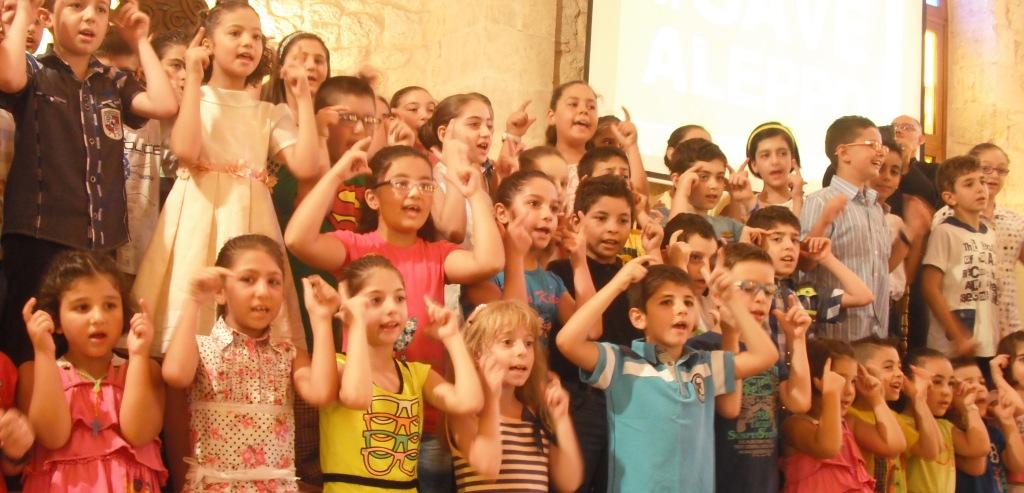 The photo shows children at the Bethel Armenian Evangelical church in Aleppo singing for the group from the UK who visited in September 2016. You will be able to hear more about this visit at our Open Day on November 12th