If you are seeking information about the current situation of Christian across the Middle East, please look at our Facebook page which has the most up-to-the-minute information.
If you have items you would like to suggest for website, please send them to the web editor at website@livingstonesonline.org.uk.
Easter greetings to everyone, wherever and whichever date you are celebrating!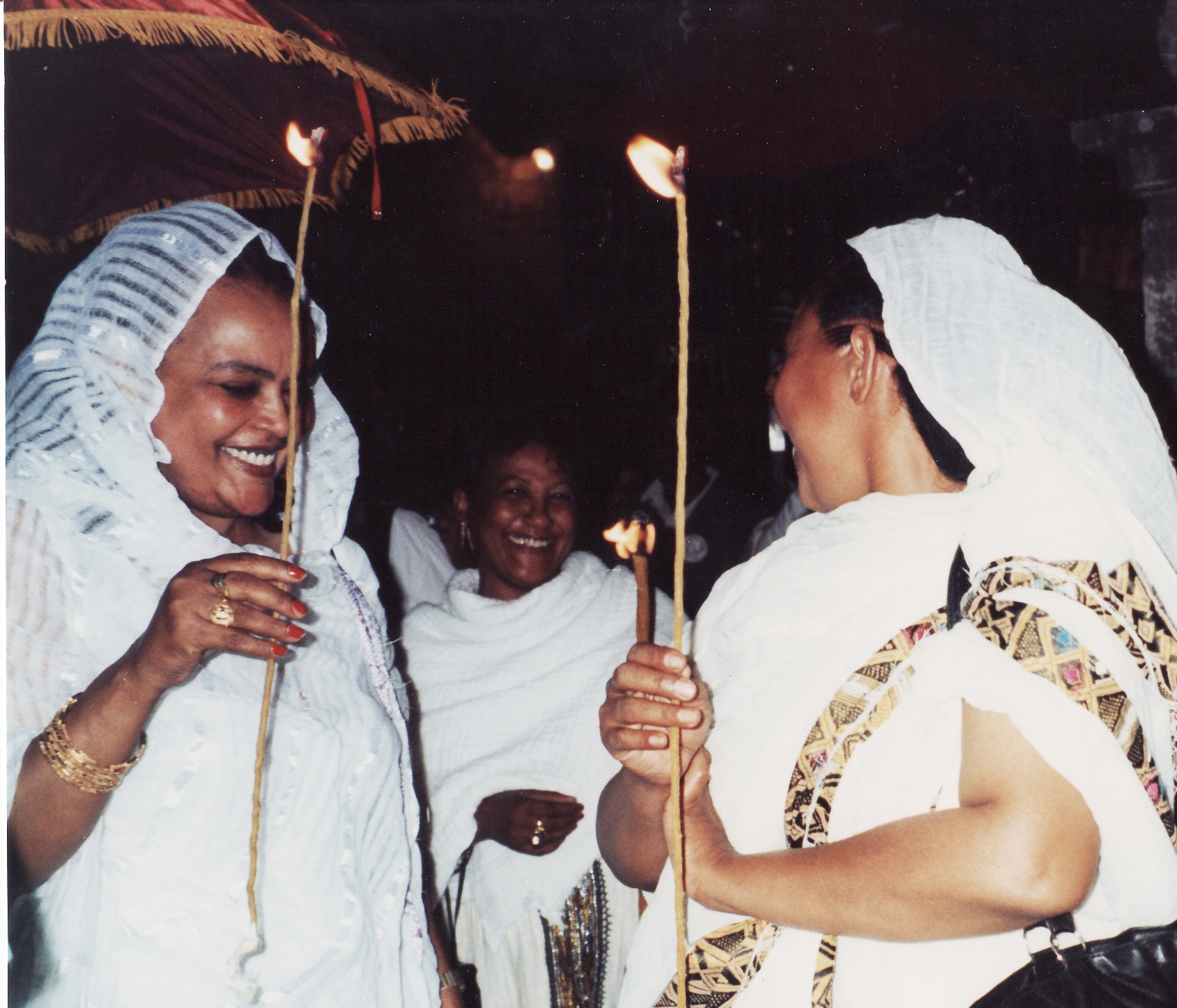 We share the joy of the resurrection with Ethiopian pilgrims on the roof of the Church of the Resurrection (Church of the Holy Sepulchre). They represent Mary Magdalene seeking the body of the Lord, and the procession takes place on Orthodox Easter Eve.