Welcome to the Living Stones of the Holy Land Trust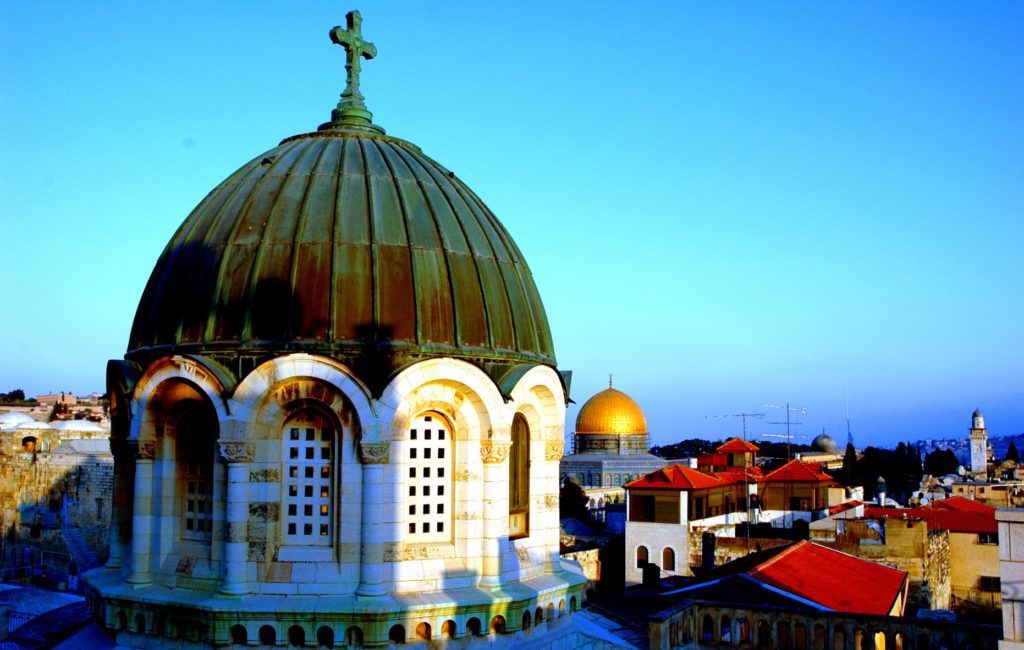 Living Stones is a registered charity in England and Wales dedicated to advancing education about Christianity in the Holy Land and surrounding countries. (Registered Charity No 1081204).
Recent News
Visit our Facebook page for additional information on the current situation of Christians in the Holy Land.