Welcome to the Living Stones of the Holy Land Trust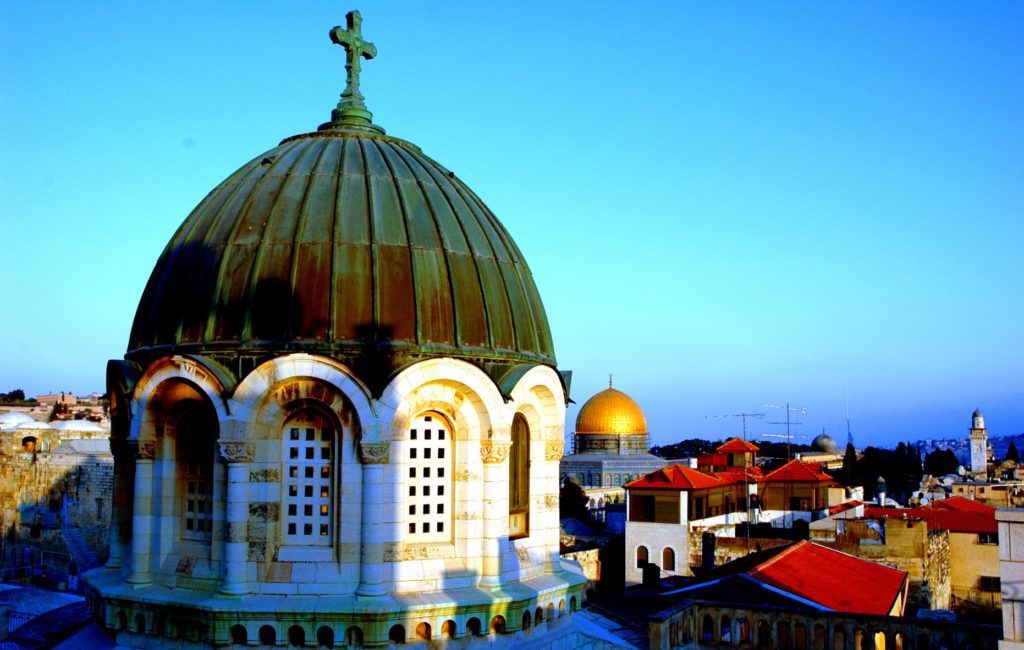 Living Stones is a registered charity in England and Wales dedicated to advancing education about Christianity in the Holy Land and surrounding countries. (Registered Charity No 1081204).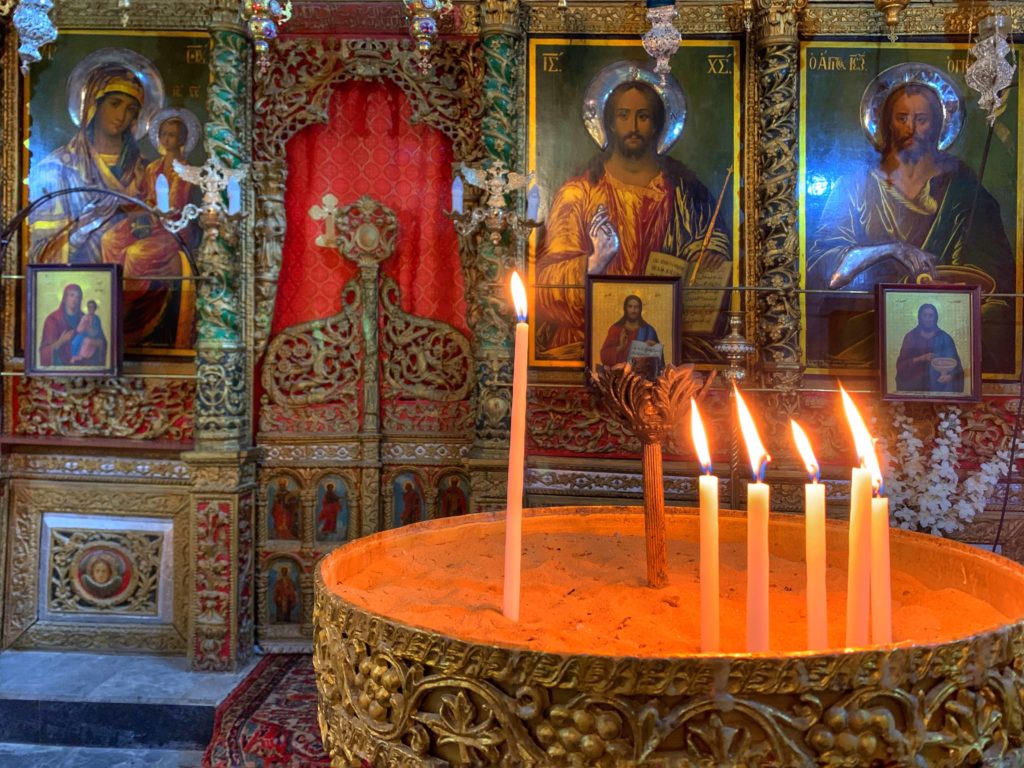 Prayers for Palestine
We commend to you, at this difficult time, Prayers for Palestine, from a Partner Organization, Bethlehem Bible College (May 2021)
At Bethlehem Bible College, we are grieved by the escalation of violence in our country, following demonstrations against the expulsion of families from Sheikh Jarrah and the attacks on Al-Aqsa Mosque. We are now seeing riots in mixed Jewish and Palestinian towns (like Nazareth, Haifa, and Jaffa) and demonstrations in Bethlehem just outside our campus (which is close to the Checkpoint). Gaza is under fire, with over 80 killed and hundreds more injured and left homeless.
We are requesting your prayers for:
Protection over the civilians (especially children)
For the Christians and churches in Gaza
Justice for Palestinians and lasting peace for all
Calming the hatred-charged atmosphere in Israel and especially against the Palestinians
Pray against the spirit of evil and death, and pray for the people to have life – and life in abundance.
International intervention to stop the war in Gaza
The world to listen to voices of justice and peace that counterbalance the dehumanization of our people
"He has shown you, O mortal, what is good.
And what does the Lord require of you?
To act justly and to love mercy and to walk humbly with your God" (Micah 6:8)
In Christ,
Rev. Dr. Jack Sara
President of Bethlehem Bible College
Recent News
Visit our Facebook page for additional information on the current situation of Christians in the Holy Land.
Disclaimer: The views and opinions expressed on this website are those of the authors and do not necessarily reflect the official policy or position of the Living Stones of the Holy Land Trust.